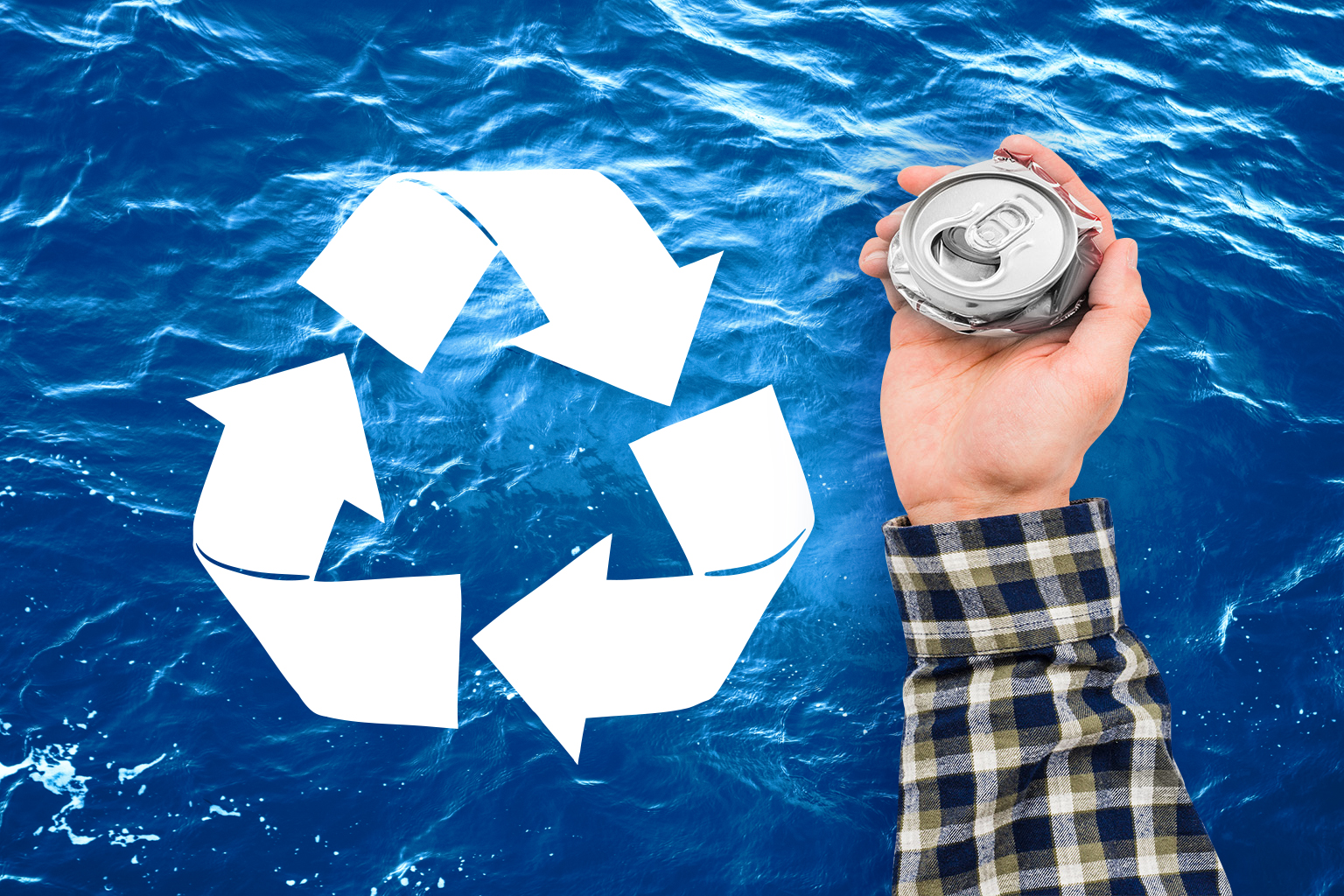 The benefits of can
Resistant to heat and high pressure, it can be used for thermal sterilization process. (sterilization) Yes.
Have physical strength Prevent the penetration of gas, steam and light.
Help preserve the smell and taste of the product
Can be recycled back into the new production process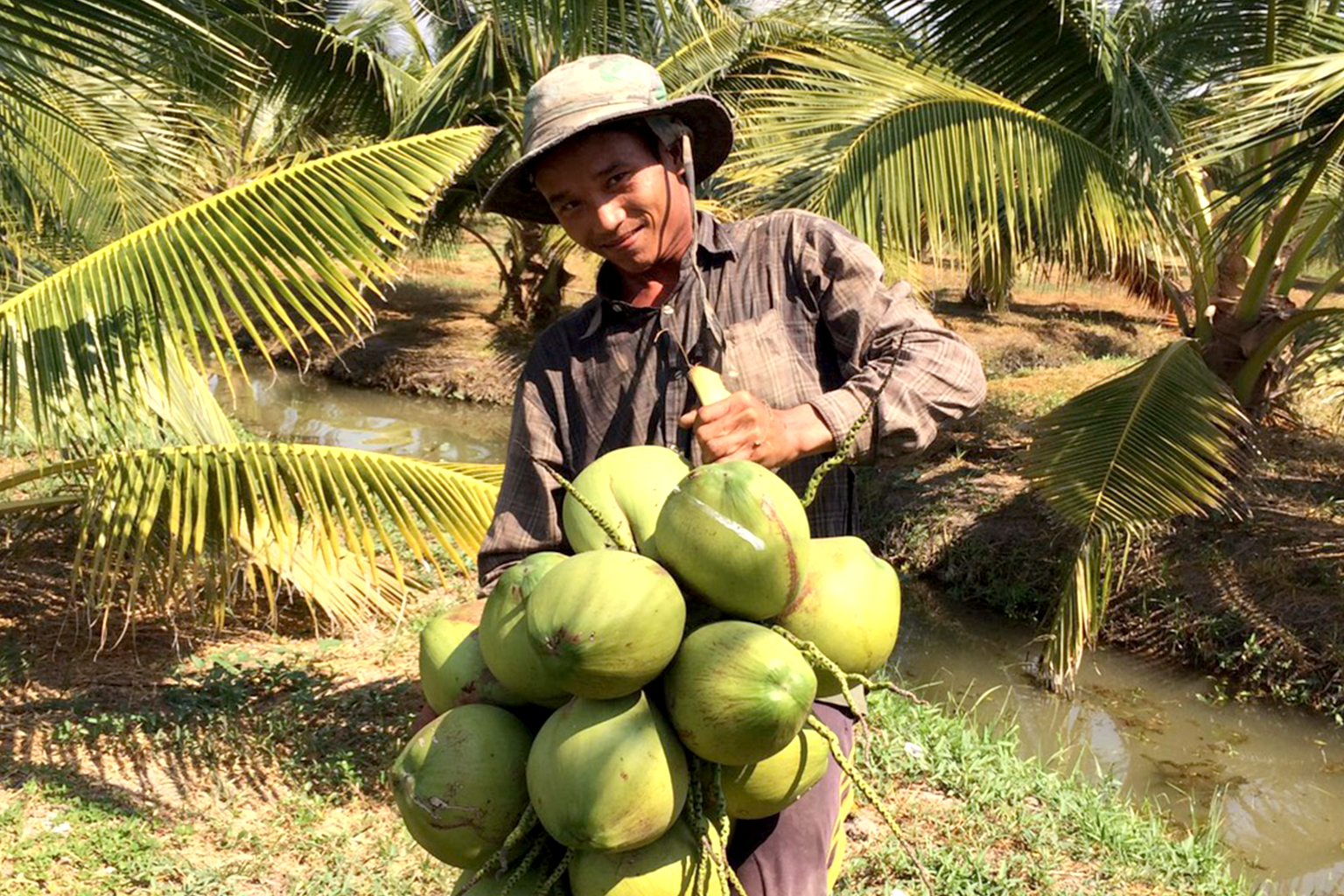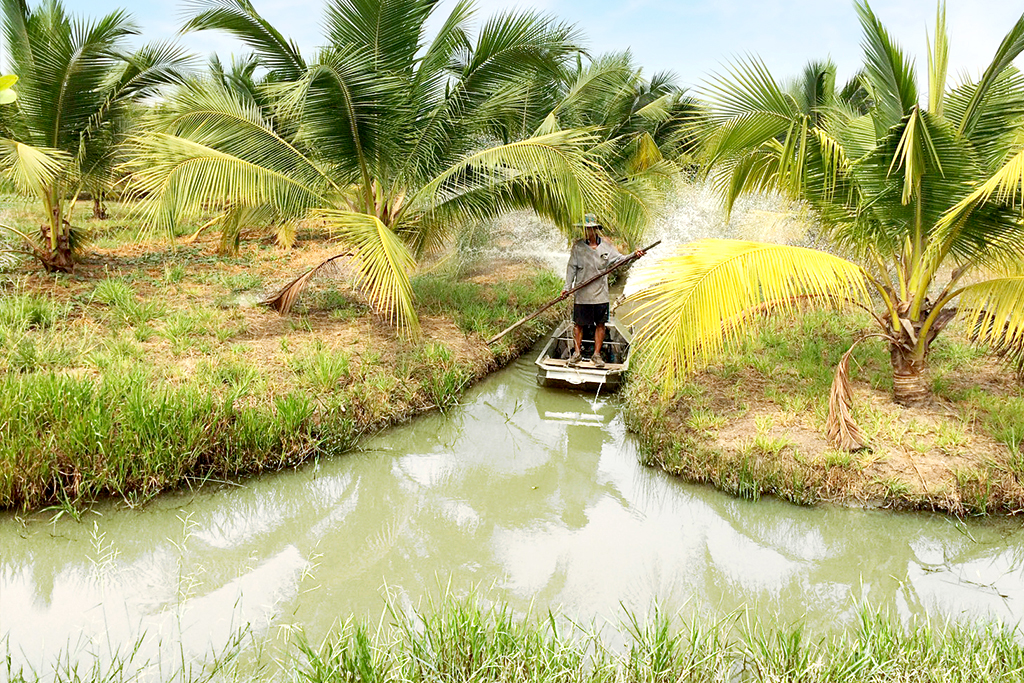 Our passion begins with this discovery of fresh clean and sustainable resources of Thailand that we have contracted to support our consistent and sustainable supply of raw materials.
We have around 8,000 acres of farms in our circle to obtain consistent supply of raw material. Our team are working closely with farmers to ensure various standard such as GAP and organic standard are strictly implemented.
In addition, monkey is not used in picking the coconuts for our coconut products produced by our factory. Coconuts are picked by human.
Pro Natural Food have been audited by TUV for BRC and IFS and got both certificates. Our quality system is in place and can be traced back for all the products. As for Halal, our plant are certified by The Central Islamic Council of Thailand, and all our brands got "Halal". New labels are needed to be approved and paid for use of "Halal" mark by the association. Furthermore, our plant is also certified "Organic" by Control Union. We do have contacted farming of Coconut in South of Thailand which has also certified "Organic by Control Union. Our coconut water and coconut milk are certified "Organic" for processing plant and farm. So, the consumers have more confidence on quality of our Jus Cool products which selling all around the world.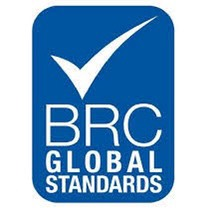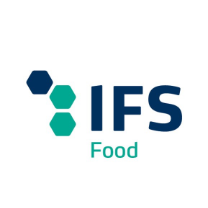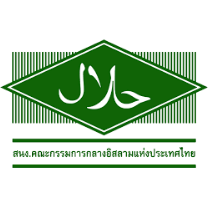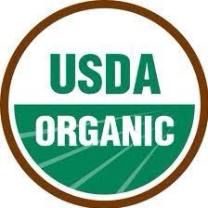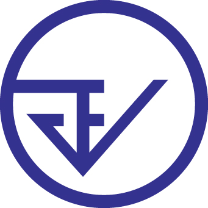 We put our passion in producing high quality foods from Thailand's best raw material source. We constantly put more new products to fulfill consumer's need for more healthy and more natural foods.
Inspired by Country's abundant resources and goodness provided by Thailand's rich agriculture land , Pro Natural Food Co., Ltd was established in the year 2016 to producing high quality products.
Our mission is to send to market high quality products from sustainable source of supply, we have contracted farms to provide us with high quality raw material safe and most natural for our customers.